Listino prezzi dell'induttore di alimentazione di buona qualità 200uh
produttività:

500000 Piece/Pieces Per Month

Luogo di origine:

Guangdong, Cina (continente)

Abilità del rifornimento:

500000 Piece/Pieces Per Month

Certificati :

ISO9001, RoHS
Descrizione del prodotto
Modello no .: xuhai Struttura: Struttura induttiva del soffiatore: Struttura a bobina multistrato Struttura del magnetizzatore: Bobina di ferrite Formato dell'imballaggio: Induttanza dell'induttanza della resina epossidica Valore: Forma dell'induttore variabile: Induttanza rotonda: Supporto Colore personalizzato: Giallo Filo: Ottimo Choke Induttore Spessore di rame: 2mm Trasporto Pacchetto: Scatola Imballaggio (50cm * 32cm * 32cm) Origine: Guangdong, Cina (continente) Tipo: Choke Induttore Frequenza di funzionamento: Alta frequenza Natura di funzionamento: Choke Coil Applicazione: Choke Marca: Sunlord Applicazione: Certificazione del filo di rame: ISO9001, RoHS Spedizione: DHL UPS FedEx EMS Imballaggio: Carton Box Marchi: Xuhai Specifica: General Size Characteristics:
Viene realizzato premendo la lega in polvere di ferro 85%, 9% di silicio e 6% di alluminio in un nucleo di polvere magnetico in forma di anello o forma E mediante un processo tecnico speciale. Nel mercato, si chiama nucleo di polvere magnetica Kool Mμor Sendust.
La bobina magnetica di ferro, silicio e alluminio può funzionare in frequenza di circa 8KHz. È dotata di un'intensità di induzione magnetica di saturazione di circa 1,05T, di una magnetoconduttività da 26 a 125 e di un coefficiente di magnetostrittività di quasi 0. Nessun rumore durante il funzionamento in frequenze diverse . Ha una potenza di potenza di DC maggiore rispetto a MPP. Così ha la migliore costeffectiveness.
SPECIFICHE ELETTRICHE:
Model

XuHai431 Choke coil

Operation frequency

8KHz-1MHz

Output power

0.05 to 3000 W

Working temperature

-40ºC to +200ºC

Storage temperature

 -25ºC to +85ºC

Storage humidity

30 to 95%

Remark

The popular bobbin style is shown as the above.
Other special styles are not listed. Our company can make iron silicon 
and aluminum magnetic coils with different specifications and size according
to client's requirement.Welcome to inquire.

Application

Iron,silicon and aluminum magnetic coil is applied to alternative transformers,
output Choke coils,line filters and PFC circuit. 
Sometimes it is used as a transformer core to substitute the air gap ferrite.

Price

Its unit price is from USD1.0 to 10/pcs FOB shenzhen.
The price depends on technical complexity, clients' requirement for material and safety certificates.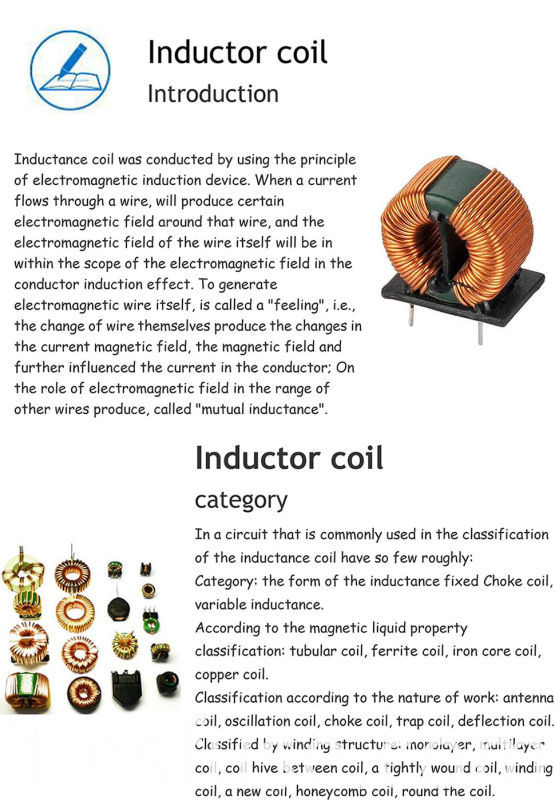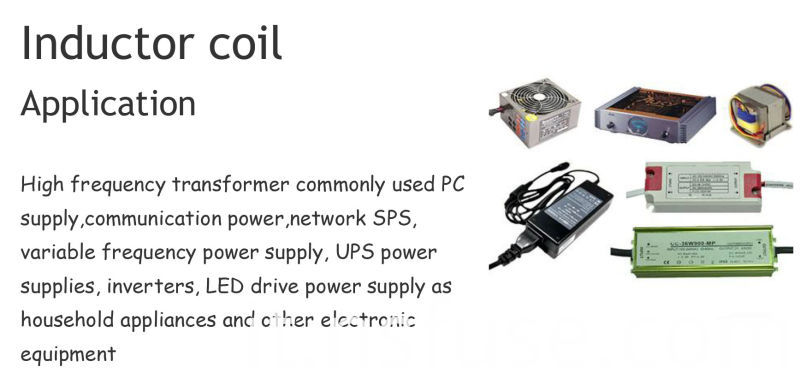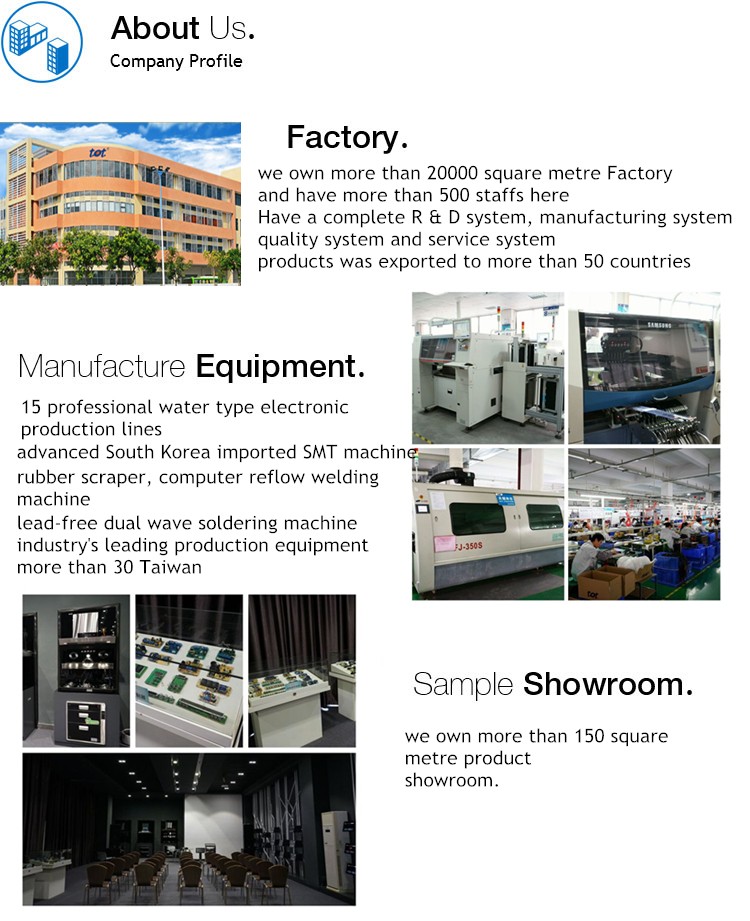 Elenco prodotti : Induttore