Bobina di induzione ad alta prestazione 3500W
produttività:

500000 Piece/Pieces Per Month

Luogo di origine:

Guangdong, Cina (continente)

Abilità del rifornimento:

500000 Piece/Pieces Per Month

Certificati :

CE, CB, RoHS
Informazioni basilari
Modello: 3500W induction cooker coil
Descrizione del prodotto
Modello N .: 3500W bobina di cottura a induzione Potere: 2001-2730W Alloggiamento: Bruciatore di plastica per fornello di induzione: Singolo Colore: Nero Parola chiave: Bobina di induzione Induttore: 1000W-3500W Pacco di trasporto: Scatola di colore Origine: Guangdong, Cina (continente) Installazione per (V): 110V-240V Marchio: Xuhai Specifica: 160MM-210MM Codice HS: 8516909000 Tipo di funzionamento: Funzione di funzione di contatto: Con funzione di prenotazione Elemento riscaldante: Coil Certificazione: CE, CB, RoHS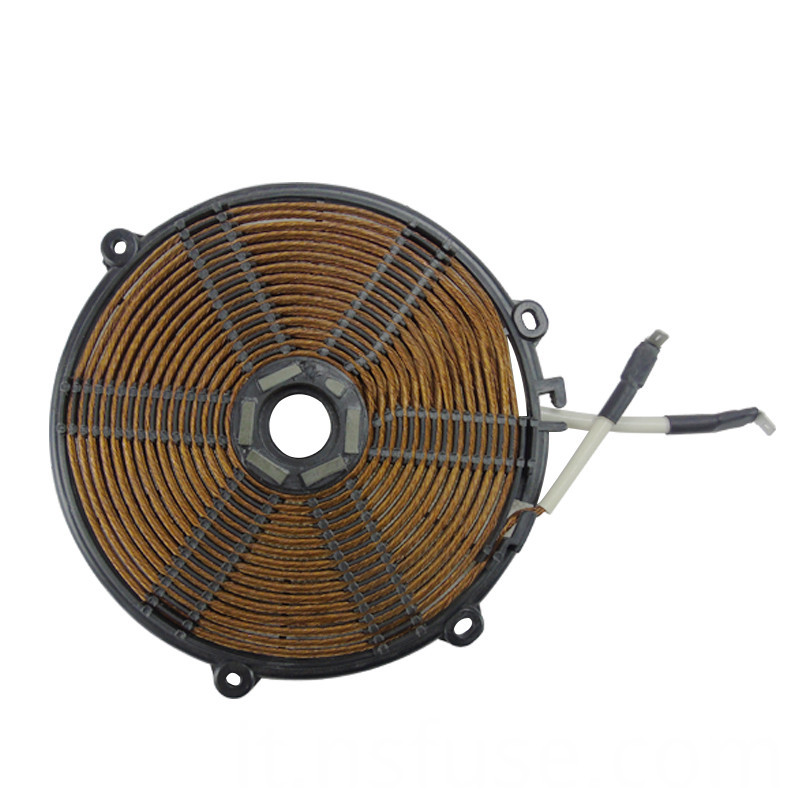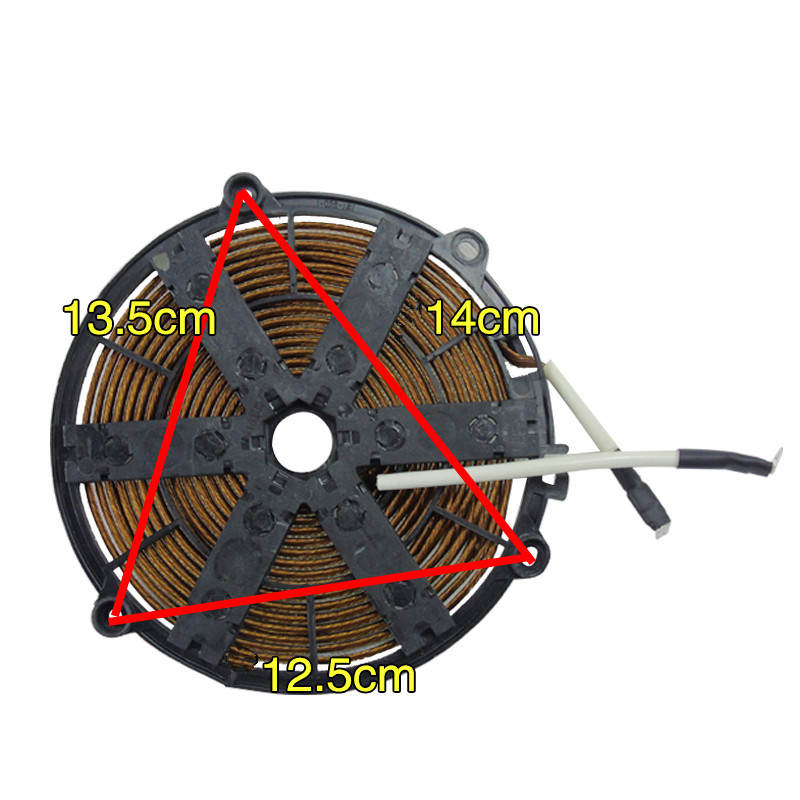 Commodity name
Induction cooker coil
Type
160MM-210MM
Power watte
1000-3500W
Voltage
110V-240V
Effect

Coil is the core parts of electromagnetism furnace product, suitable for electromagnetic oven and tea and other small household electrical appliances, its performance and quality directly affects the electromagnetic oven temperature, performance, heating effect, thermal efficiency and service life, therefore, choose the coil products a good quality is the key property of electromagnetic oven.

Product features

1, completely separated from the coil, no phase to phase short circuit, will not burn disc;




2, the winding space evenly, the wire disc neat and clean appearance;




3, stable performance, wide range of magnetic field lines;




4, its good heat dissipation, the cooling fan can run at low speed, reduce the noise;




5, the groove framework, the enameled wire separated by a fixed pitch, to achieve uniform heating effect.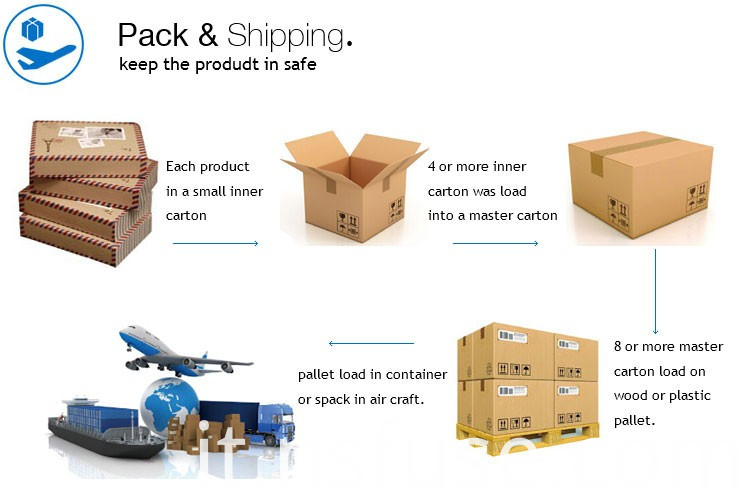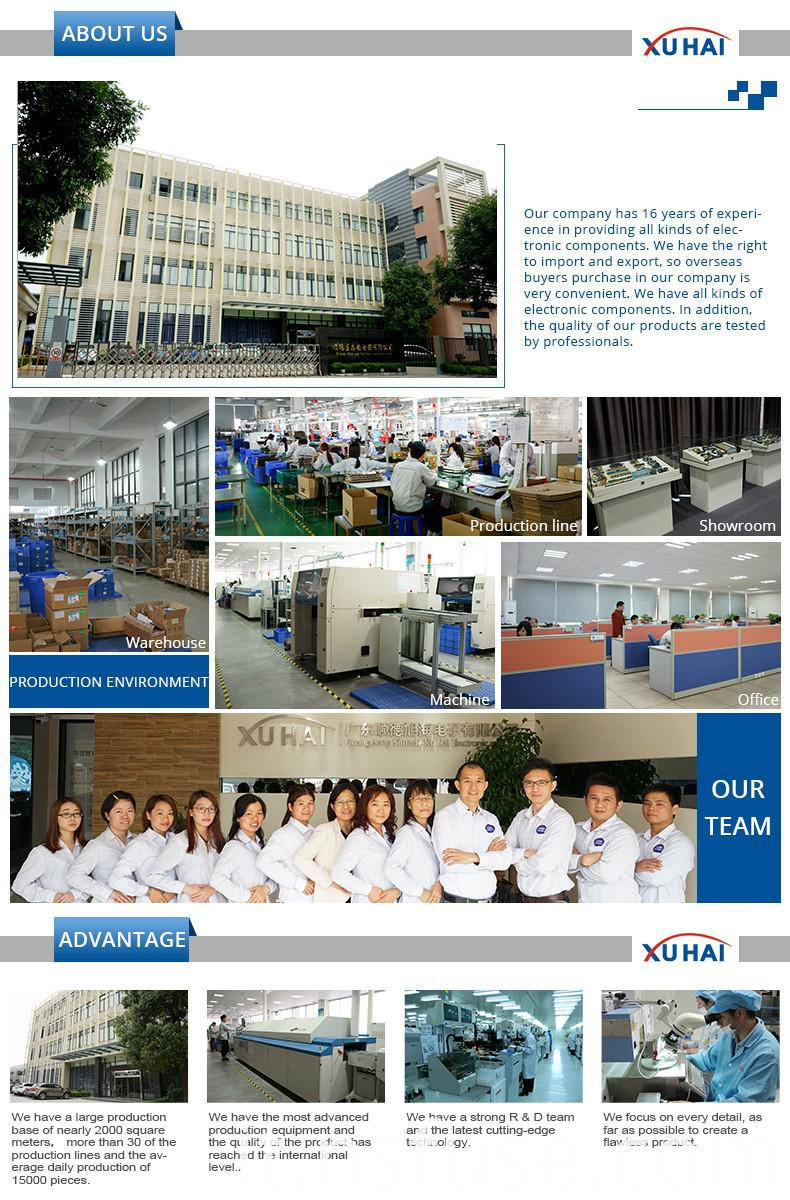 FAQ.
1.When posso ottenere la citazione?
Noi di solito citiamo entro 24 ore dopo che otteniamo la vostra richiesta. Se sei molto urgente per ottenere il prezzo, ti preghiamo di chiamare o di dirci nella tua email in modo da considerare la tua priorità di ricerca.
2. Potete fornire alcuni campioni per me?
Sì, possiamo fornire campioni gratuiti, ma il trasporto richiede di sopportare.
3. Sono un piccolo grossista, accetti piccoli ordini?
Non è un problema se sei un piccolo grossista, vorremmo crescere insieme con voi.
4.Qualità circa il tempo di consegna per la produzione di massa?
Onestamente, dipende dalla quantità di ordinazione e dalla stagione che fai l'ordine. Il tempo di consegna di MOQ è di circa 10 a 15 giorni. In generale, suggeriamo di avviare un'indagine due mesi prima della data in cui si desidera ottenere i prodotti al tuo nazione.
Come contattarci?
Inviate i dettagli della richiesta in basso, fai clic su "Invia" adesso!
Elenco prodotti : Bobina da incasso a induzione